"Built in the Northwest
Built in the U.S."
We are the premiere supplier of custom cabinetry, countertops and installation,
built right here in the Northwest…
Give us a call and let us help you create your dream project!
425-359-8451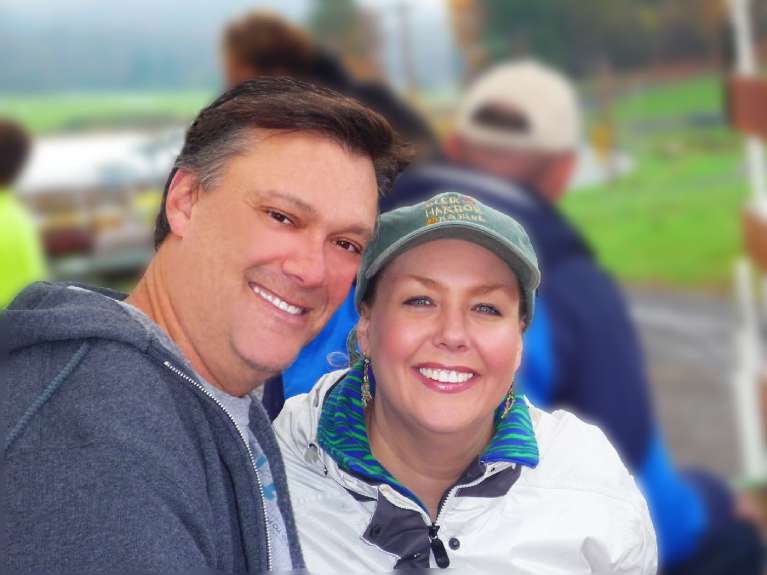 We are the premiere supplier of custom cabinetry, countertops and installation, built right here in the Northwest…
With all the available Designers out there you might wonder why buy from us?
and how is KC Fine Cabinetry different from everyone else?
Well, we are different! and here is why…
We are both Certified Kitchen Designers since 1995.
Between us we have designed, supplied and completed over 1,000 kitchens in the Puget Sound, Alaska, Guam, Idaho, Arizona, Minnesota and Oregon.
We use only the highest quality cabinetry built to your requirements and specifications exclusively from the Northwest.
We work in wide price ranges to accommodate all budgets.
A large choice of styles, from Northwest Contemporary, to Clean Euro, to handmade Traditional Inset.
We offer Creative Design solutions that you may not have thought of.
We listen, understand, create, and then illustrate your needs to you in a way that you can understand.
We engineer your solution and oversee the production of your dream and make it reality.
Cabinetry for any room in the home, Kitchens, Bathrooms, ET Centers, Hutches, Window Seats, Offices, Wine Cellars, Furniture.
We are in it for the long haul with you. To be your "Life Long Partner"
Philosophy~
We love what we do!
We live and work by a certain Philosophy
Our Philosophy on Design
Listen to client, and give them what they want.
To provide creative options.
To adhere to NKBA guidelines with common sense applied.
To not design what can't be built.
To keep within the style of the home, the customer and to their life style.
To design with a budget in mind.
Intimate Designs with no straight lines.
Keen attention to details and how they impact the overall look.
Current and updated knowledge on materials, equipment, colors and trends.
We strive to show you something you haven't seen or have considered.
We try to gain knowledge and better ourselves from every project we do. We want to keep learning.
Our Philosophy on our Products
Built local to provide the highest quality products at an affordable price. Save money by transporting our products from distances of 200 miles or less instead of 2,000 miles or more. Save on gas and damage.
Built local and save jobs and support our local economy. (the impact on local jobs affects between 50 and 100 family's in the Northwest, from local Mills, Shops, Suppliers and Site Craftsman. Your kitchen project truly has an impact on the Puget Sound economy.)
Built local and have hands on involvement during the production process.
Built local and have endless possibilities of door styles, colors, woods and materials, and design solutions.
Built local and help out the environment.
Built local and your products ship direct from the Factory floor to your home.
Our Philosophy towards Our Business
We only work with the best affiliates in the Industry that have been vetted over the 20 years of us doing business.
We work with people we like and that like us.
We have assembled the best suppliers, craftsman and professionals in the industry with over 100 years combined experience. We have the Best Team.
We work as a team to complete your project to your satisfaction with "outside the box" thinking.
We do not waste anything, from time, materials, or effort. We are very lean and we pass that savings on to you. From logistics, to production, to an affordable yet effective showroom, we have consciously created a low overhead structure that helps the environment and also is passed on to you "the Consumer".
We want to do business with you again and again and again…
What our customers Have to say
"We just wanted to tell you how much we enjoyed working with you and your company. We especially liked the amount of design time and patience you took to make sure all our video, audio, and computer components would fit and function in such limited space.
We also want to compliment you on your choice of installers. He was very professional and a true craftsman, especially when he had to make on the site installation decisions. We are very pleased with all our design choices and wood color and texture choices and have received numerous compliments from our friends. We also love the quality and workmanship of our new cabinets.
~ Wally and Carolyn
"As the owners of Odegard Gockel Homes, we have been involved in upper end custom and speculative home construction for 20+ years, and have been working with Kimberly for the past 16 years. She has consistently provided us with a very high level of service, helping multiple clients create their dream kitchens and other special areas with their cabinetry. Kimberly has good attention to detail and seems to listen well to each client's desires and "vision". She is also good about following up to ensure installations go well and responds quickly to issues that arise."
~ Don Gockel